We care about the future!
We take pride in our environmentally conscious approach, as evidenced by the following achievements:
The standard of producing organic
GOTS Certified for Sustainable Manufacturing
As holders of the globally recognized gold standard for textile production from organically sourced natural fibers, we exemplify our dedication to environmentally and socially responsible manufacturing processes. Our GOTS certification provides our customers with credible assurances of our sustainable practices.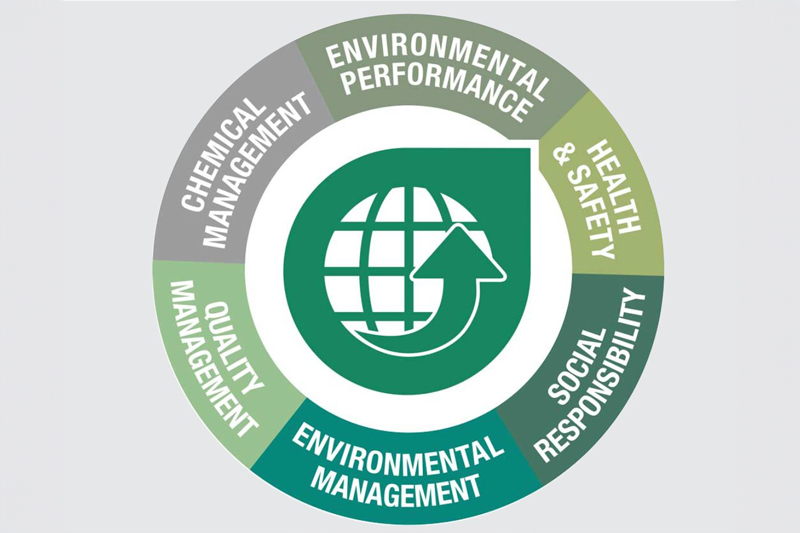 Industry-Leading Sustainable Textile Production
(STeP) Certified
Our STeP by OEKO-TEX® certification showcases our industry-leading performance across six vital areas: chemical management, environmental performance, environmental management, health and safety, social responsibility, and quality management. This certification places us above the national and global average, reaffirming our commitment to sustainable practices.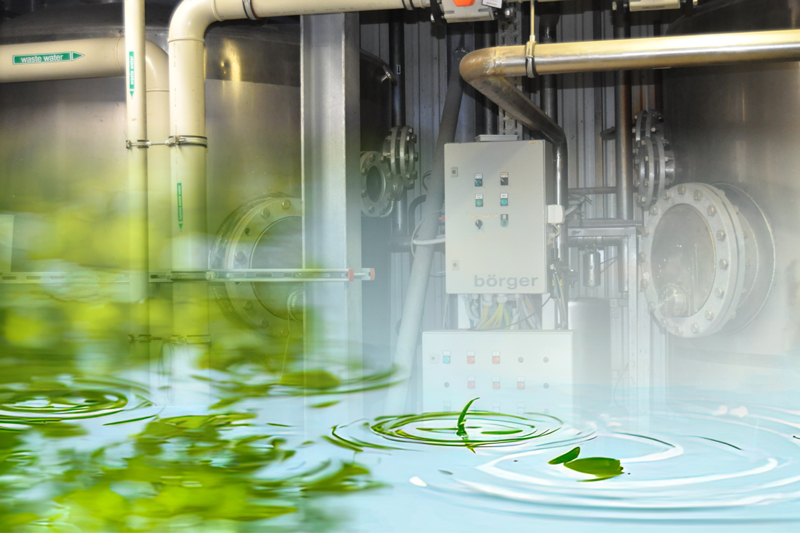 Environmentally conscious water consumption
DETOX TO ZERO Certified
We prioritize environmentally responsible water usage and purification. Recognizing the absence of safe levels for hazardous substances, we replace harmful chemicals and prevent the release of any toxic compounds. Through rigorous assessments of our chemicals management systems, wastewater and sludge quality, we have earned the DETOX TO ZERO certification.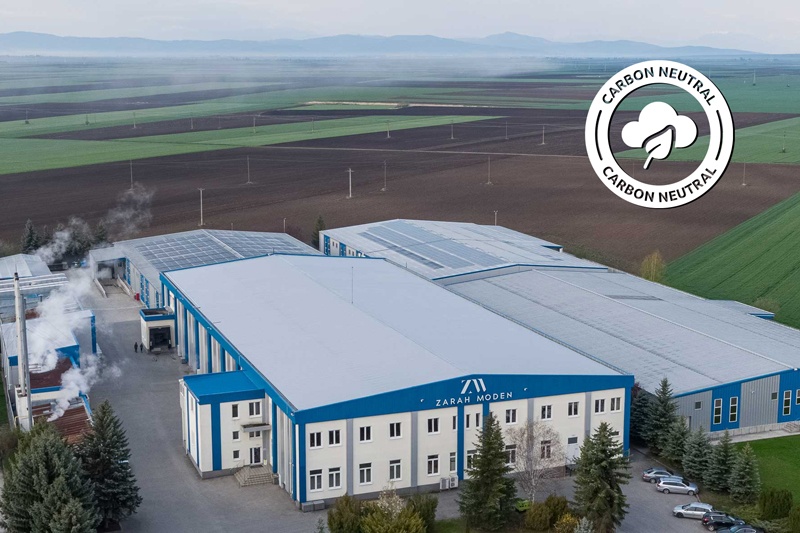 100% Co2 Neutrality Achieved
Use renewable energy and offset emissions of fossil fuel
Embracing modern technology, electric mobility and solar energy, we actively reduce our CO2 emissions. With the installation of over 1000 solar panels, we generate renewable electricity. To offset any remaining greenhouse gas emissions, we use high-quality climate protection certificates, ensuring our operations achieve 100% climate neutrality.
Through these initiatives, we embrace our responsibility to uplift and empower our community, fostering a love for culture, nurturing education, inspiring the next generation, creating vibrant spaces, supporting healthcare and promoting active aging for a brighter and healthier future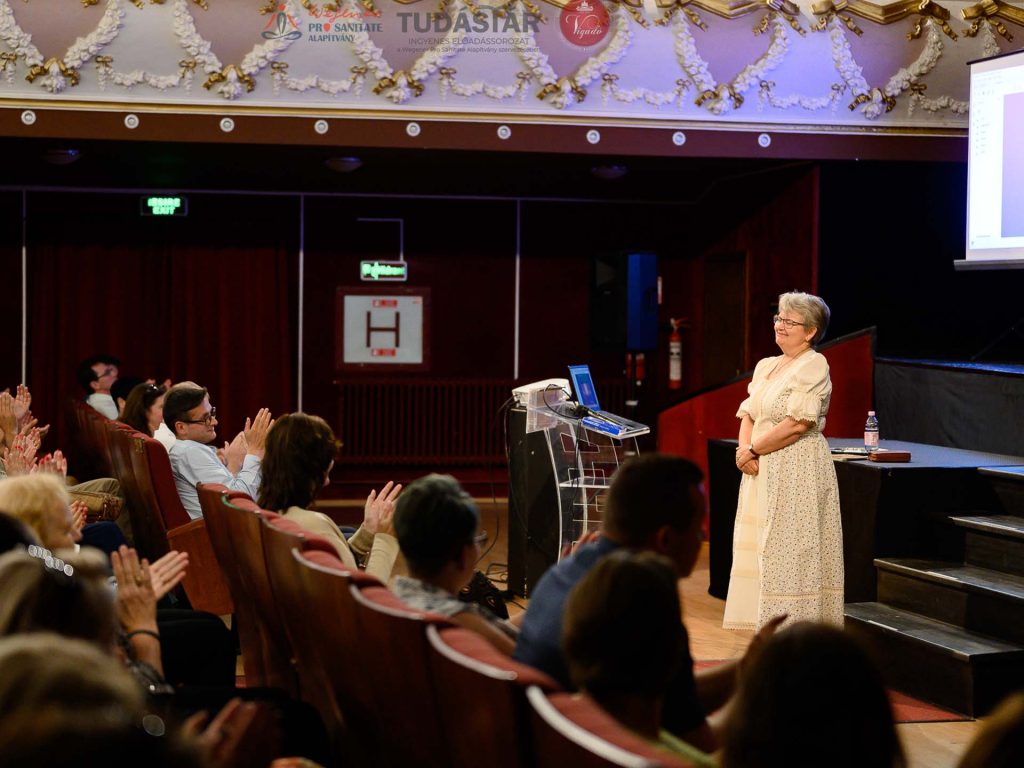 Alongside the renovation of the Vigadó House of Culture, we undertake philanthropic initiatives to foster cultural development. Our renowned "Tudastar" Cultural and Educational lecture series holds a special place in the hearts of our local community.
These engaging lectures provide a delightful avenue for relax and rejuvenation, as esteemed speakers skillfully navigate topics ranging from history, ethnography, astronomy, folk, health, to nature.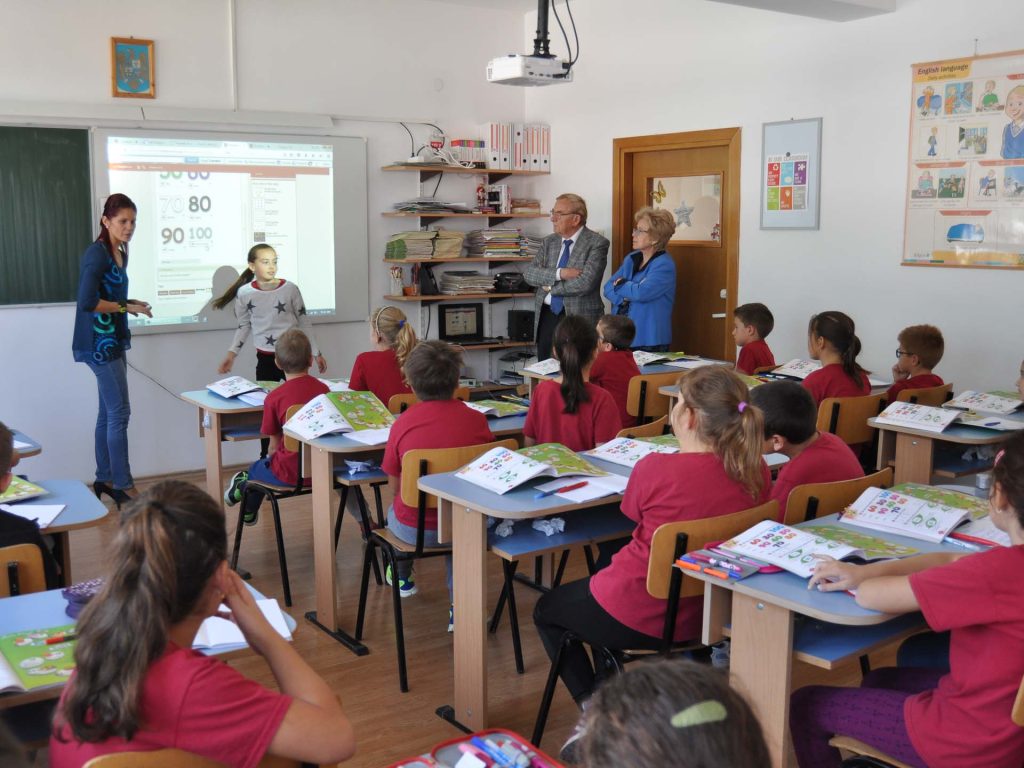 Education is at the heart of our commitment to the community. We donated IT equipment and more than 70 interactive board sets to local schools, empowering students with modern learning tools.
By incorporating smart boards into classrooms, students engage in interactive tasks that foster individual growth, encourage small group collaboration, and facilitate meaningful collective activities.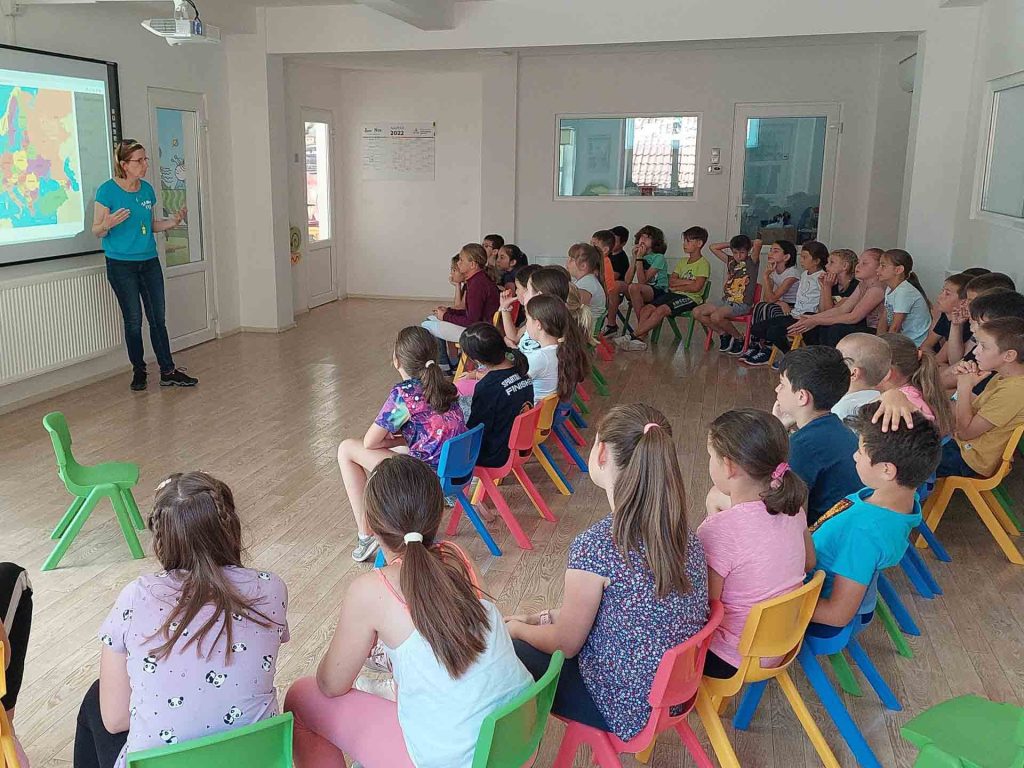 Inspiring the Next Generation
We prioritize the development and well-being of our employees' children through Zarah Kids, our free leisure and educational center.
Each year, 150 kids eagerly participate in a wide range of activities, including foreign language lessons, enchanting storytelling sessions, captivating drama pedagogy and engaging robotics workshops.
Moreover, we organize thematic summer camps that offer unforgettable experiences, all at no cost to the children of our employees.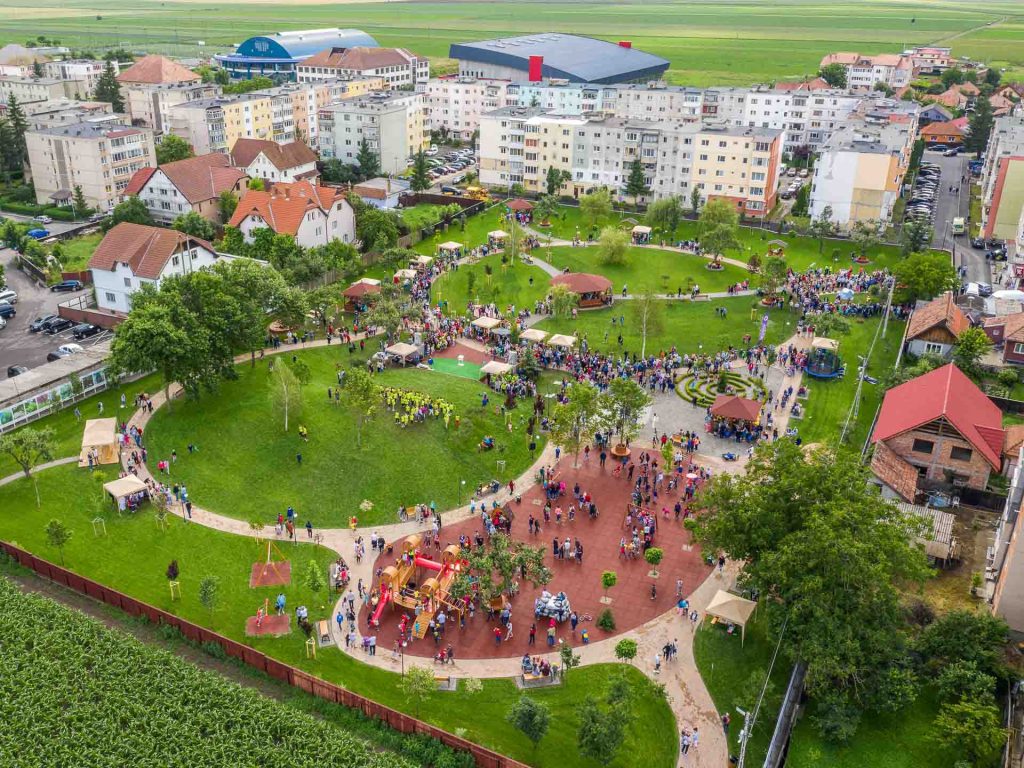 Wegener Park and Vibrant Playgrounds
Our dedication to creating vibrant community spaces is evident in the establishment of the Wegener Park, a 12,000 square meter oasis donated by Mr. Wegener. With its well-equipped playground, lush green areas, inviting benches and educational info-boards, the park provides a nice place for relaxation and exploration.
Additionally, we have constructed and donated 24 colorful playgrounds in Targu Secuiesc and neighboring villages, fostering joy and playfulness for children in the community.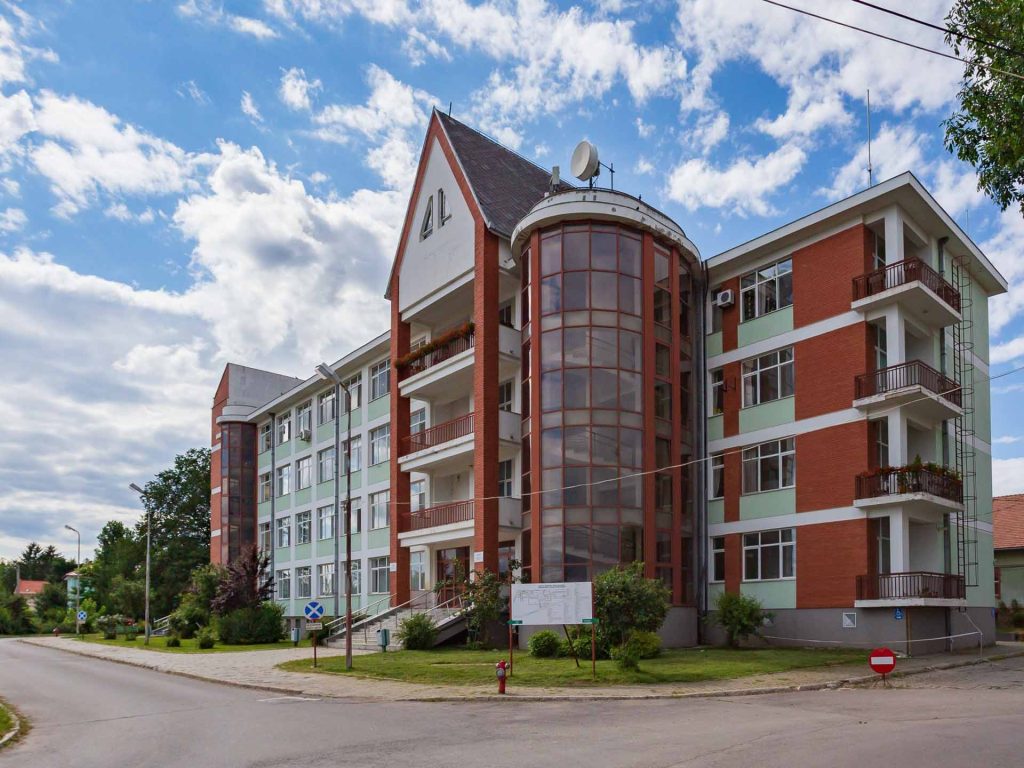 We are proud to support the modernization of the local hospital through our generous financial contributions. Each year, we donate medical equipment that helps enhance the quality of healthcare services provided to the community.
By investing in the well-being of our neighbors, we strive to make a lasting impact on the overall health and wellness of our community.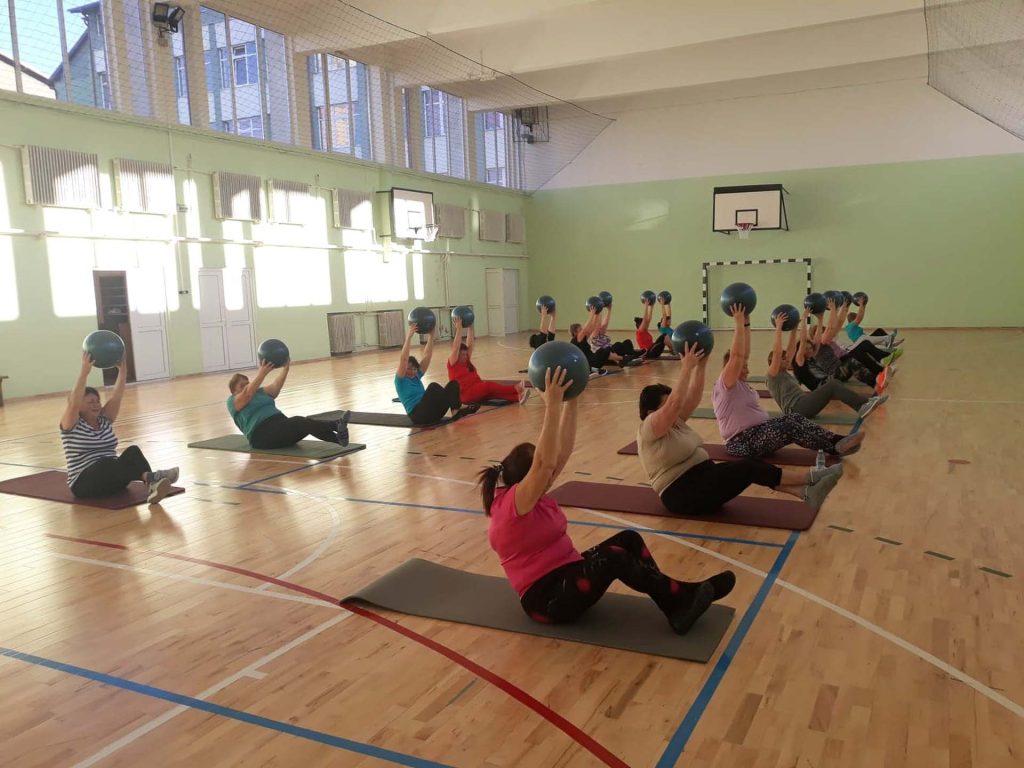 Active Aging and Wellness
Recognizing the importance of physical activity for seniors, we actively support and promote sports and fitness activities tailored to their needs.
By offering specialized classes, we aim to improve their health, fitness and balance, while fostering a positive and inclusive environment for socialization and well-being.